Specialty Metals Design & Fabrication
The Harvey & Price Metals Team is lead by highly skilled professionals specializing in metal fabrication. Our vertical team prides itself on taking the time to understand your vision and bring your ideas to life. The team is comprised of problem solvers who are committed to completing the most complicated conceptual projects.
​We invest in our staff and the equipment they use. We are prepared to identify and meet the most complex requirements of any project that comes to our door. Our metal fabrication shop can customize any job, and use almost every metal available in the industry, including carbon steel, stainless steel, and aluminum.
Whether for commercial/industrial, custom homes, or unique architectural elements our 40 years of experience allows us to serve a diverse variety of building professionals.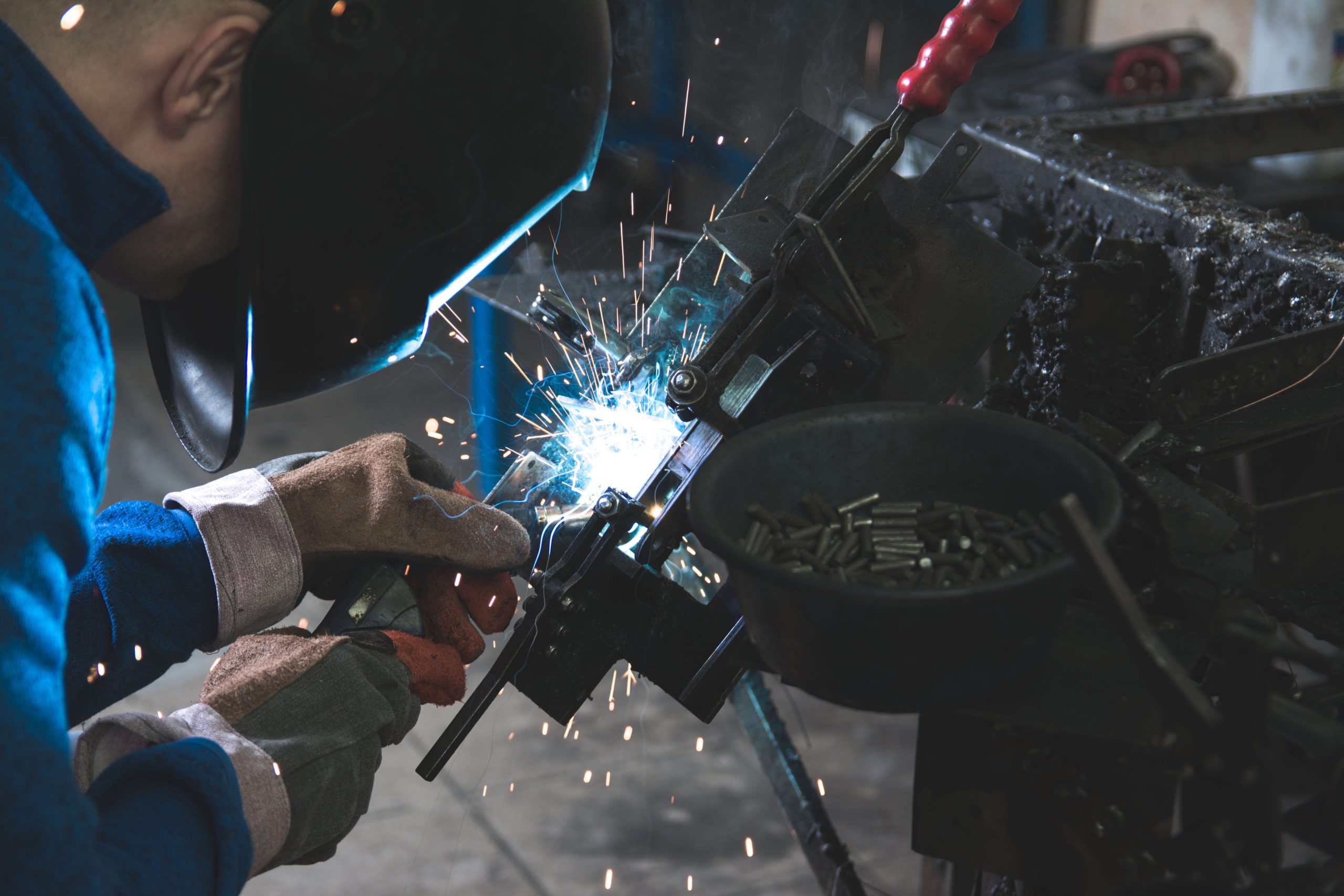 General / Architectural Metals
- Canopies
- Metal Roofing
- Louvers
- Platform Covers
- Wall Caps
- Window Flashings
- Bay Window Hoods
- Panel Siding
- Combustion Air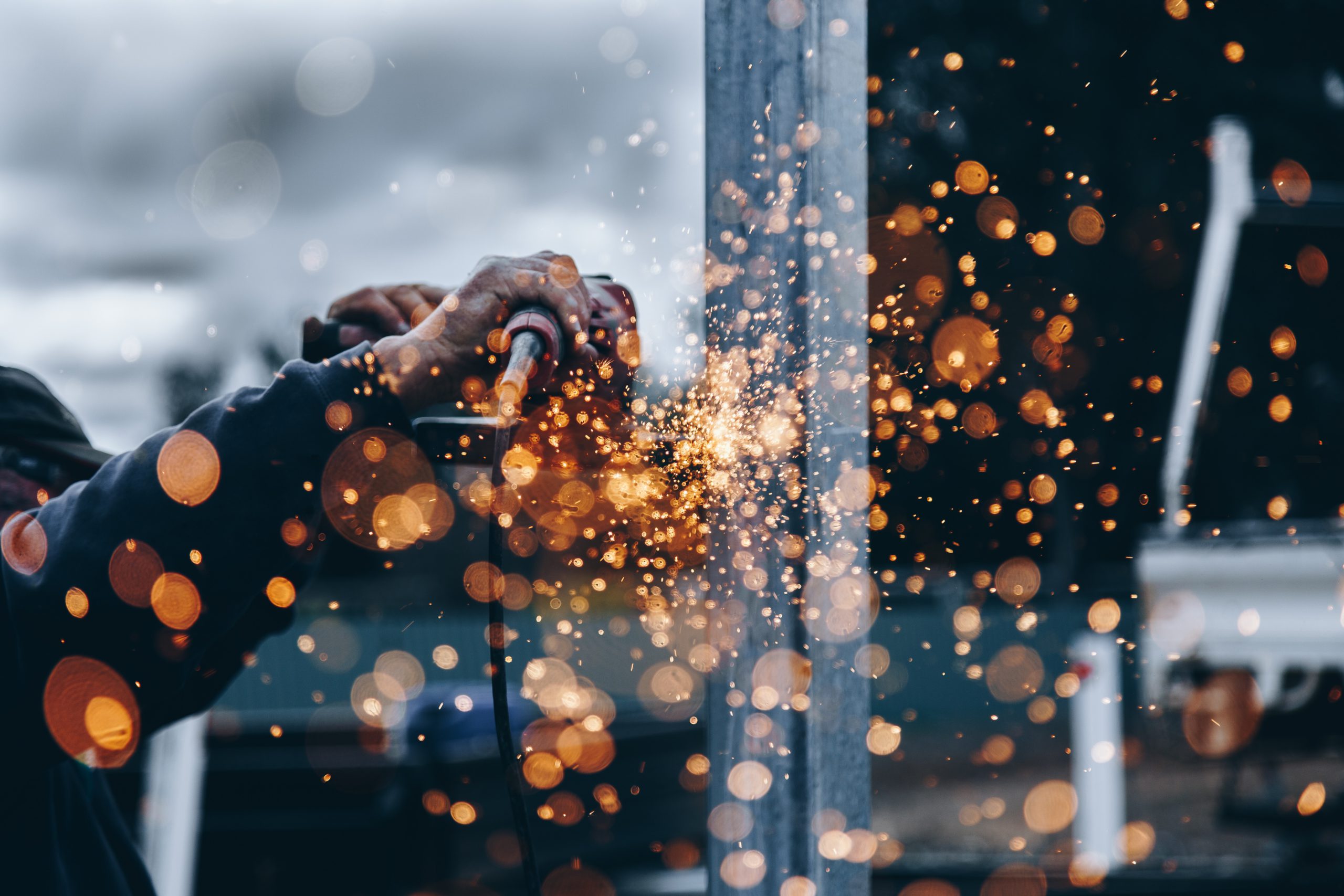 Specialty Metals
- Access platforms
- Canopies
- Catwalks
- Containers & hoppers
- Doors & door frames
- Equipment supports
- Ornamental hand railing
- Ornamental lighting fixtures
- Pre-engineered stairs